Rob Blank Moderates Judicial Panel in Tampa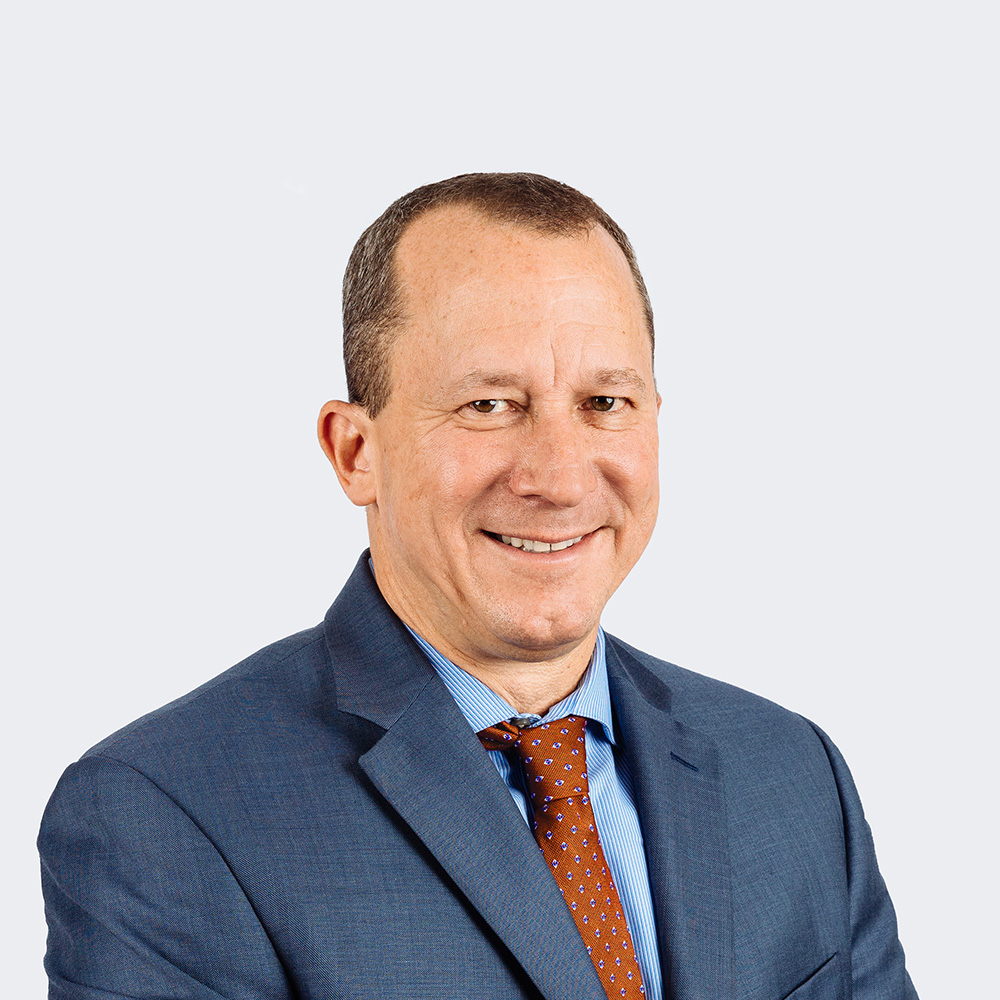 Partner Rob Blank, a Board Certified Civil Trial lawyer, moderated a seminar on November 22, 2019 in Tampa entitled "What Civil Court Judges Want You to Know." The panel consisted of five judges including the Honorable Linda Allen (Circuit Court Judge in St. Petersburg), the Honorable Gregory Groger (Circuit Court Judge in Dade City), the Honorable Keith Meyer (Circuit Court Judge in Clearwater), the Honorable Richard Nielsen (Circuit Court Judge in Tampa) and the Honorable Kimberly Sharpe Byrd (Circuit Court Judge in New Port Richey). Blank asked the judges questions with regard to case management, pretrial conferences, discovery issues, motion hearing, technology, legal ethics, voir dire, trial practice, witnesses, evidence, opening statements and closing arguments.
The program was hosted by National Business Institute (NBI). For more information, please visit NBI's website here.