Robert Barton Steps into a Leadership Role for the Military and Veterans Affairs Committee of the Hillsborough County Bar
Robert Barton Steps into a Leadership Role for the Military and Veterans Affairs Committee of the Hillsborough County Bar
After joining the Military and Veterans Affairs Committee (MVAC) two years ago, Tampa attorney Robert Barton will take on the leadership of the committee along with co-chair Janae Thomas of Ullman Bursa Law.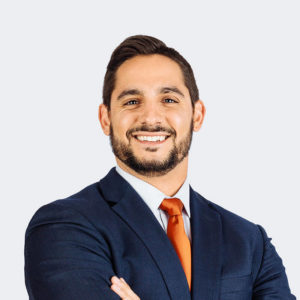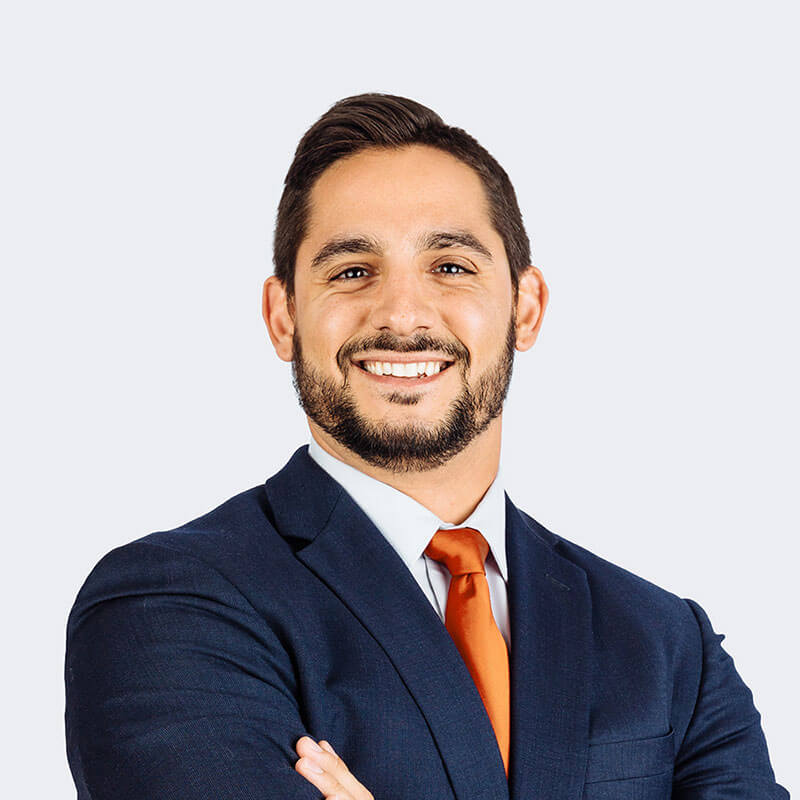 Committed to supporting equal access to justice and the overall advancement of the rule of law, MVAC's mission is three-fold. First, it works to develop self-sustaining initiatives and outreach programs to provide legal services and assistance for qualifying veterans. Second, it provides focused and relevant education for veterans along with CLE education for HCBA members. Third, it provides meaningful mentorship for veterans in partnership with Hillsborough County's Veterans Treatment Court and other local Veterans Service Providers.
One way MVAC helps veterans is through its broad-based list of attorneys (Veterans Legal Assistance Registry) dedicated to providing pro bono or low-cost legal services to both veterans and active-duty personnel, and who find themselves in need of legal assistance.
"As a veteran, MVAC is important to me because it allows me to play a small role in assisting fellow veterans and active duty military members in need," said Barton. "The committee provides a great resource for all veterans and service members by providing a community of skilled, successful, and professional veterans willing and eager to assist other veterans. I look forward to another impactful year of assisting veterans and active duty military members in our community through MVAC."