RumbergerKirk Welcomes Former Partner Larry Smith Along with Jennifer Smith Thomas
RumbergerKirk Welcomes Former Partner Larry Smith Along with Jennifer Smith Thomas
RumbergerKirk announces the return of former partner Larry Smith as of counsel and new partner Jennifer Smith Thomas to the firm's Orlando office. Smith brings deep experience in product liability and catastrophic injury litigation. In addition to working in product and casualty defense, Smith Thomas also brings with her a commercial litigation background.
"Larry and Jennifer are both talented, well-liked attorneys who bring unique strengths to the firm," said Frank Sheppard, Managing Partner of RumbergerKirk. "Larry has a deep well of experience defending clients in complicated product liability cases and is a champion for diversity in the field. In addition to her product liability work, Jennifer also has experience with commercial litigation that will be a strong addition to our team."
Larry D. Smith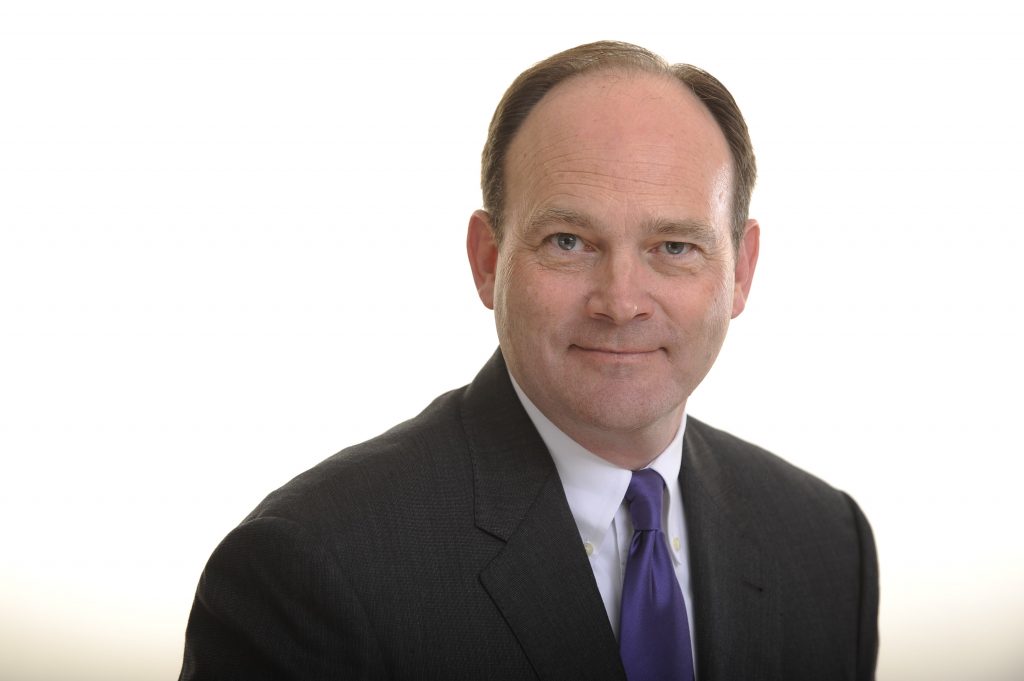 Smith comes back to RumbergerKirk from Southern Trial Counsel | PLC where he was a founding partner. For more than 30 years, he has defended complex, high exposure product liability cases for automotive and medical device and drug manufacturers, as well as primary and excess insurance companies.
"I began my own firm in 2010 in part to promote diversity and inclusion to a greater extent than I was able at my former firm, " said Smith who gained recognition for his work on behalf of diversity, and became the first lawyer in the nation admitted to the National Association of Minority and Women Owned Law Firms based on recognition of sexual orientation as a "minority."
"I rejoined RumbergerKirk because of our shared commitment to excellence and diversity and inclusion. I plan to balance my time between the traditional practice of law for a select group of corporate clients, and speaking and consulting about inclusivity in the legal profession."
Smith earned his bachelor's degree in Criminal Justice with Great Honor from the University of North Alabama, and his law degree from the University of Alabama School of Law.
Jennifer Smith Thomas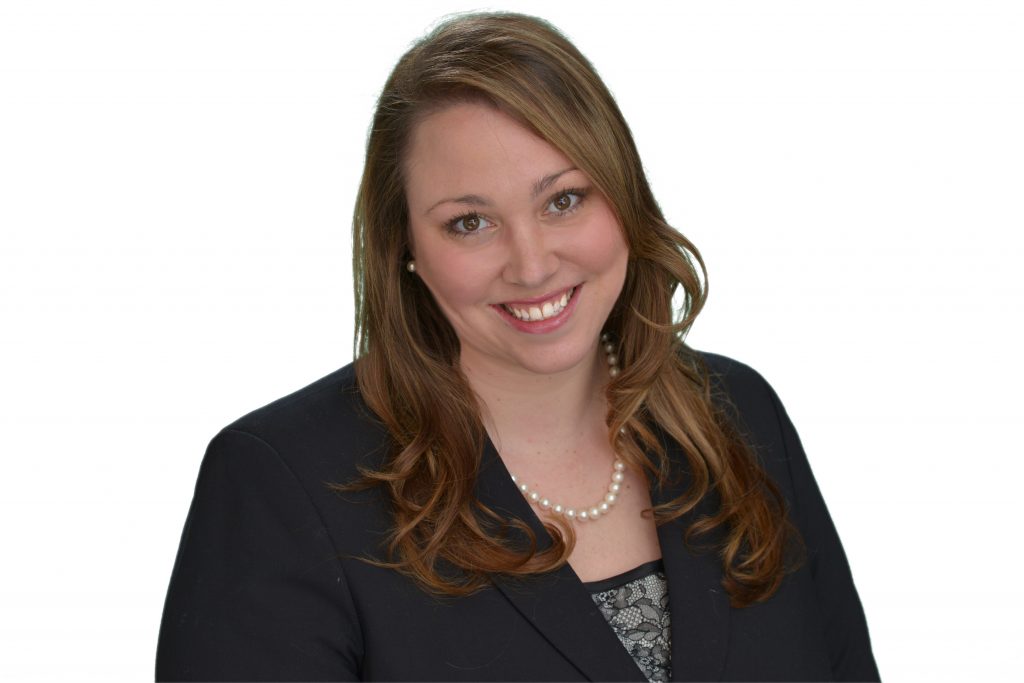 Also from Southern Trial Counsel | PLC, Smith Thomas focuses her practice on product and premises liability defense, both risk management pre-suit and after litigation has been initiated, as well as commercial litigation. She serves on the Florida Bar's Young Lawyers Division Board of Governors as a Ninth Judicial Circuit Representative and will remain active with Orange County Bar Association committee work and voluntary bar organizations.
Smith Thomas received her bachelor's degree from Mercer University in Macon, triple-majoring in Criminal Justice, Political Science, and International Relations. She graduated from Barry University School of Law in 2008.