The Case For Civility Among Attorneys, Law360
The Case For Civility Among Attorneys, Law360
"Rude, angry and discourteous behavior often makes waves in the legal industry, but less is said about courteous attorneys and the quiet, unseen moments of civility between those on opposing sides of cases, deals and other matters," writes Law360 reporter Anna Sanders in this article published on October 24, 2022. The article features numerous stories of civility among attorneys including one shared by Partner Patrick Delaney.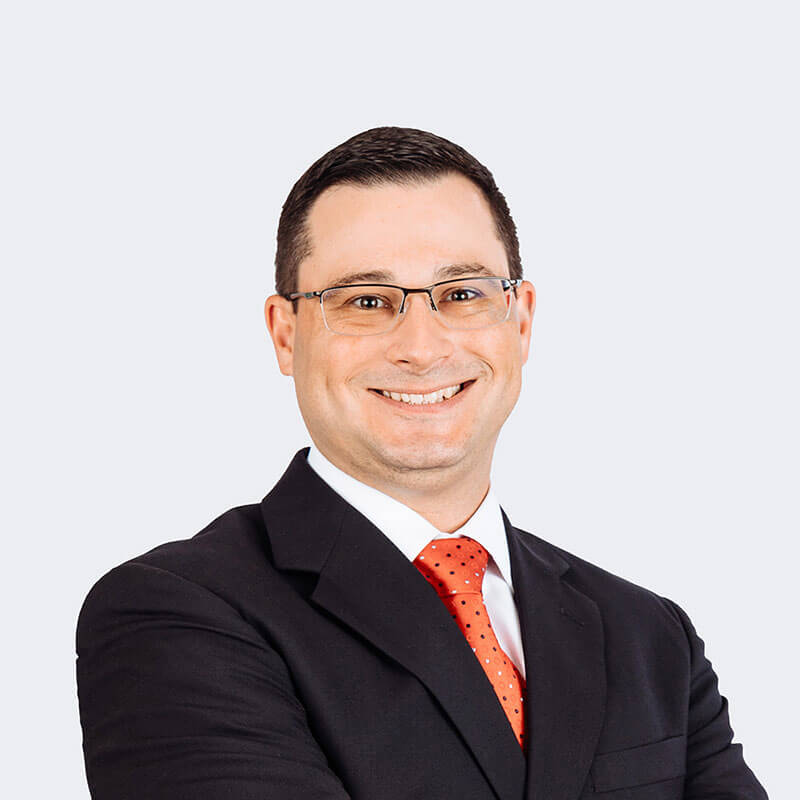 After Patrick's mother died of coronavirus in 2020, an attorney at a large injury firm was the first to personally reach out and offer his condolences despite only ever having litigated one case with Patrick. The attorney even emailed others at his firm to let them know about the loss and recommend they give Delaney space and time to handle pending cases.
"That was just something that immediately took a concern off of my plate," Delaney said. "It also kind of gave me a little bit of a heads-up that I should probably take a step back myself to take care of whatever else we had to go through."
The article takes a close look at the rise of incivility and potential reasons which have been debated for years. From the use of electronic communication that "dehumanizes" the other side, to expectations of clients to be antagonistic with the other side. Whatever the cause, several bar associations, including The Florida Bar, have renewed their focus on civility and teaching the next generation of attorneys the importance of being courteous and civil.
Read the full article (subscription may be required)