What do Judges Think about Communications Outside the Courtroom?
Birmingham partner Rebecca Beers moderated the panel discussion, "What do Judges Think about Communications Outside the Courtroom?" during the Birmingham Bar Association Membership Forum on Friday, March 6, 2020.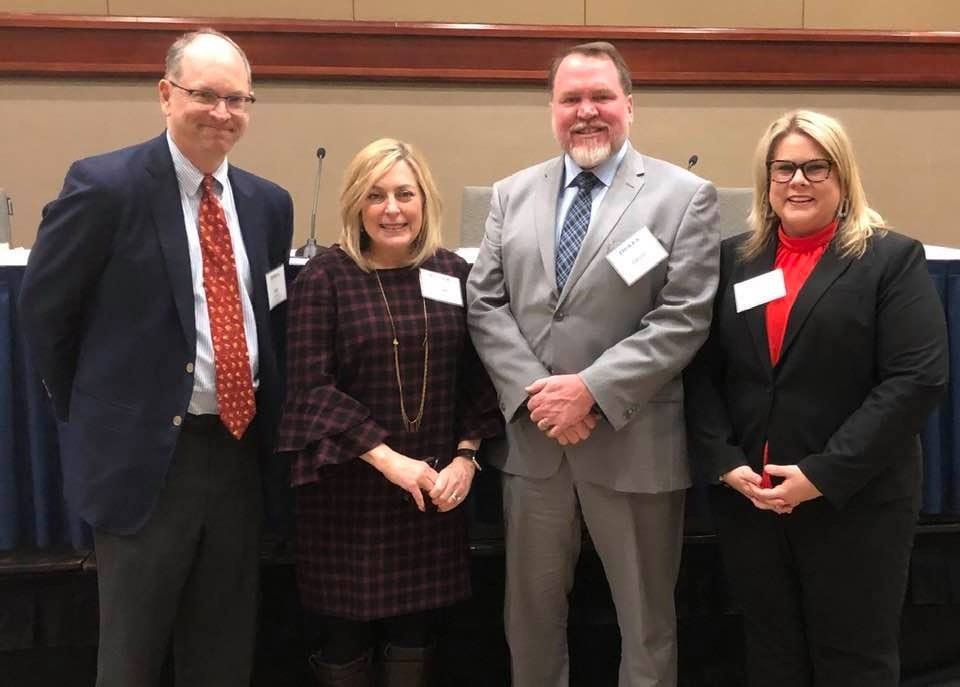 During the discussion three Birmingham judges shared their thoughts about communicating through social media, as well as their views about the appropriateness of other types of communications outside the courtroom.
Some of the key points addressed:
Alabama's elected judges use social media as a way to communicate with their constituents and with the public and the lawyers who appear before them.
Most judges appreciate attorneys submitting proposed orders on pending motions, particularly in cases where the order you are seeking has detailed items in it, such as the legal description of a property or dollar amounts and figures.
Judges welcome attorney communication with their courtroom staff, including judicial assistants and law clerks, particularly where those communications will make things easier and more streamlined for the Court and the parties, but the judges cautioned against direct communications with the Court by both attorneys and parties related to substantive issues. Lawyers should pay special attention to their clients' needs and ensure that clients are not attempting to contact the Court directly about pending cases.
Participating judges included:
Judge David Carpenter, Jefferson County Circuit Court Judge
Judge Sherri Friday, Jefferson County Probate Court Judge
Judge Robert Vance, Jefferson County Circuit Court Judge