My first day in the Birmingham office was last Thursday and my mentor, Fred Clarke, called me to welcome me even though he was on vacation, which I thought was very kind. On Monday, Fred was back in the office, which was great since the summer associates received the writing competition packet. Fred told me what to note as I read through the materials and assured me that I would be fine even though I had not taken evidence. He also reviewed nuances of Alabama Civil Procedure with me that were important in his upcoming case. Further, he filled me in regarding the events on his calendar, including a potential trial set for that week.
I continued working on the research project partner Scott Williams assigned me and submitted it by the due date, learned about due dates and guidelines for the summer blog and participated in the deposition workshop.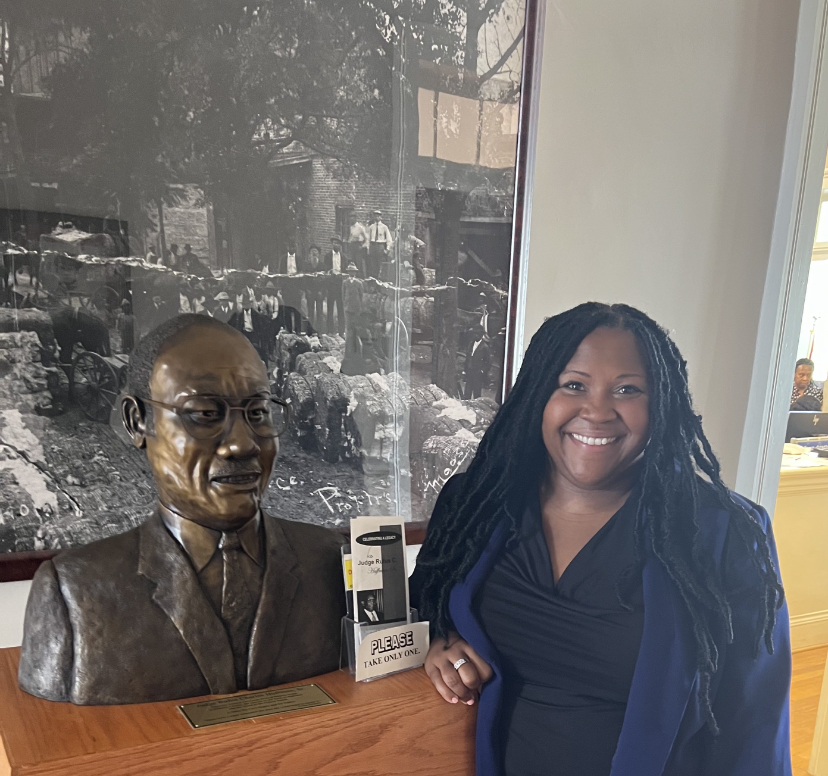 David Marsey, a partner in the firm's Tallahassee office, conducted the workshop on deposition strategies. The workshop provided an overview of taking and defending a deposition. After the seminar portion, David gave us an assignment that included photos and answers to interrogatories. The assignment was to review the information provided and develop deposition questions. Later that week, we took a mini deposition and received feedback from David and the other attorneys that participated. Rumberger created a fun, safe space to learn and get critical feedback for us to grow.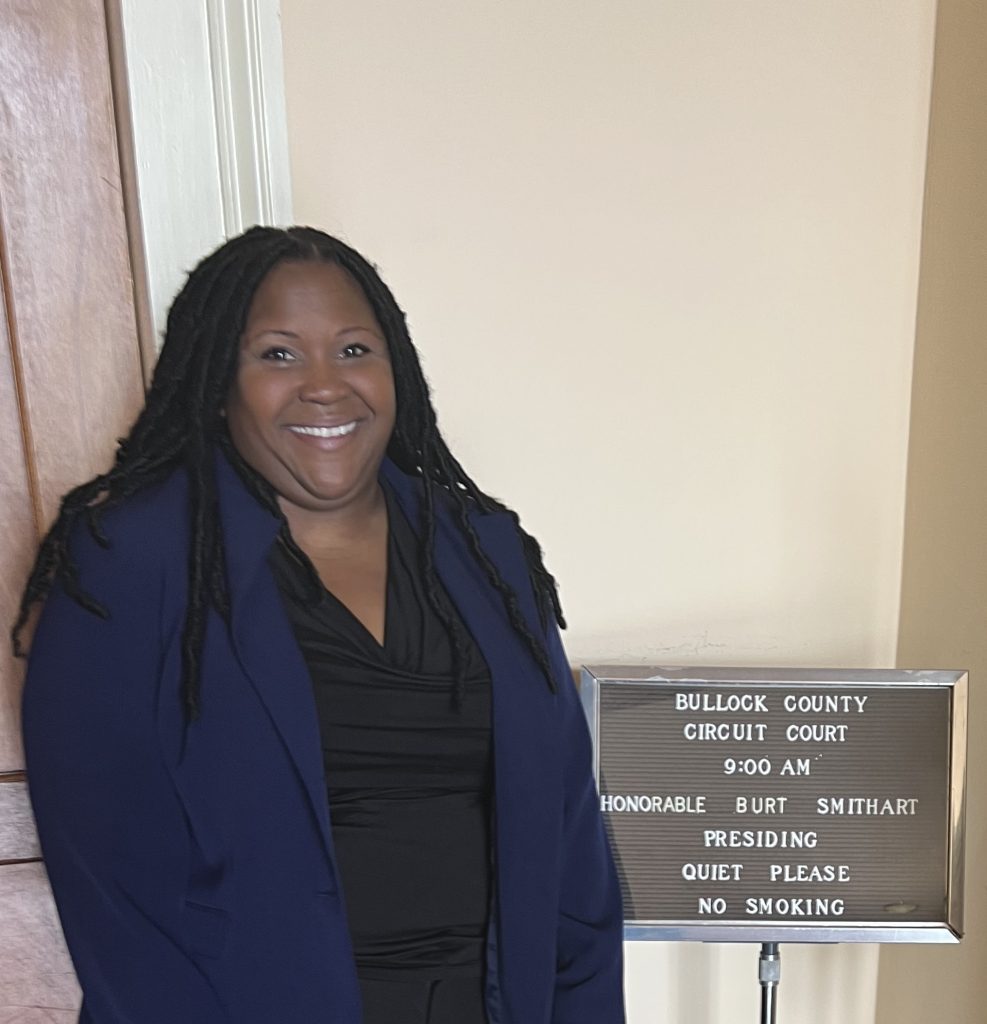 The highlight of my week was traveling to Bullock County, Alabama, for what turned out to be a preliminary hearing that ended in summary judgment, though Fred was ready if it was set for trial. I sat next to him during the hearing and listened to both parties. In the end, Fred prevailed which was exciting to watch. Fred also explained what he would have done had the case gone to trial. While at the courthouse, I saw a bust of Judge Rufus Charles Huffman Sr., the first African American elected Probate Judge in Bullock County, which made him the second African American elected probate judge in the state of Alabama and the third in the United States. Later, I did some more research on this historic figure which further enriched my knowledge base on the history of Alabama.