Week four of my clerkship with RumbergerKirk was another week full of firsts, which made for a challenging yet exciting week. I wrote my first motion, presented a case brief during the monthly attorney's meeting, analyzed an insurance policy, and verified an expert witness's discovery.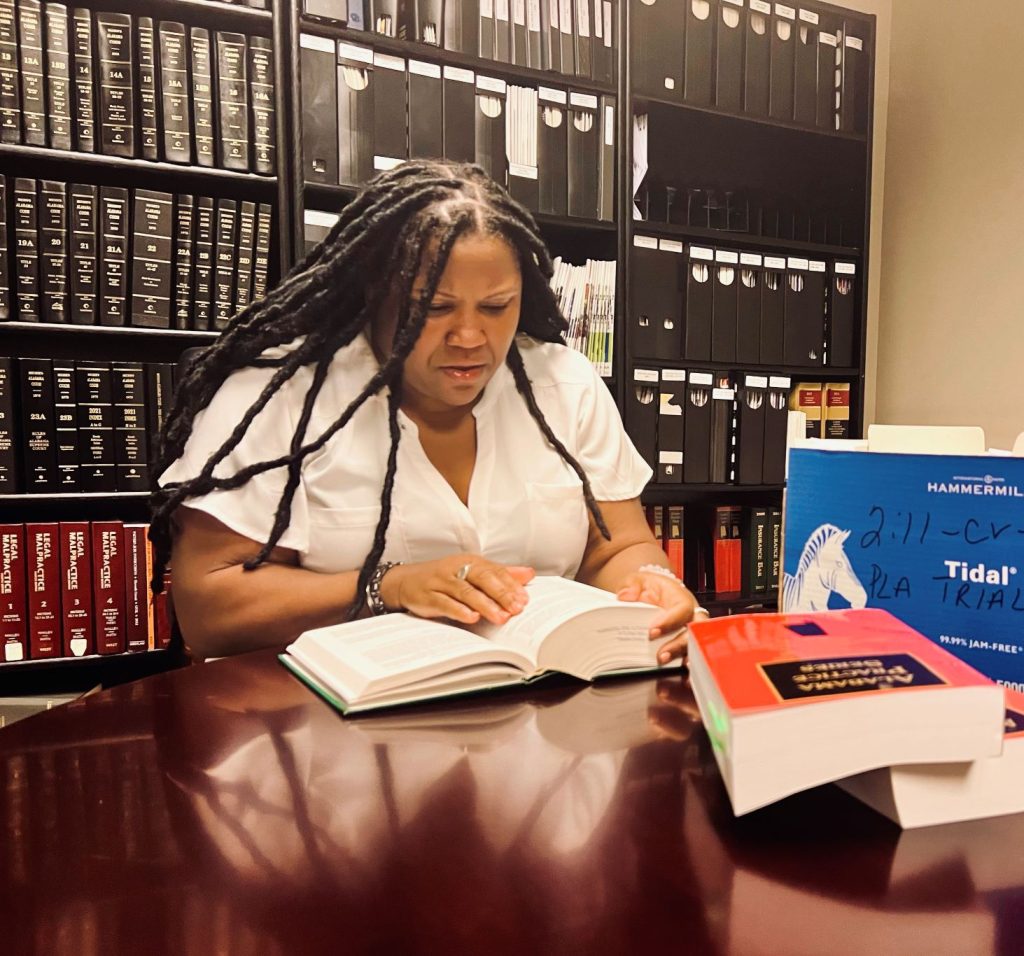 The opportunity to write a motion as a part of RumbergerKirk's Summer Associate Program allowed me and the other summers to navigate the integration of several skills beyond reviewing case law. The facts surrounding the motion center on a topic about which I, and some of the other summers, had zero previous knowledge. My mentor, associate Fred Clarke, quickly informed me that a large part of being a lawyer is being a lifetime learner. He expressed his process for learning clients' business intricacies and core business practices, which may center around engines, chemicals, or design principles. The point is to read, research, ask questions, and understand how the macro relates to the micro, which cultivates the best arguments and outcomes for the client. And in the process of learning something new, any subject of which one has no background knowledge, it is imperative to have patience with yourself and enjoy the process. In the end, writing a mock Daubert motion that related to hybrid cars was exciting and expanded my universal knowledge base. 
Additionally, I presented a case brief concerning the Voting Rights Act case of Allen v. Milligan, 143 S. Ct. 1487 (2023), during the Birmingham office's attorney lunch. The case circled Alabama's redistricting maps that Black residents claimed denied them equal opportunity to participate in the political process and elect candidates of their choice. The U.S. Supreme Court ruled in favor of those voters, affirming the lower court's order that struck down Alabama's 2021-enacted congressional map for violating the Voting Rights Act of 1965. I presented the case and took questions from the six attorneys present, four of which were partners. It was suspenseful and I was uncertain how it would go, but I was told I did a good job and that it was an important subject matter facing the state of Alabama.
Insurance law was one of my favorite classes so far in law school, so when I had the opportunity to review an insurance policy, I was gleeful because it made me feel like a real lawyer. So, the theme for the week was "I feel like a real lawyer" because I spoke in front of lawyers, researched, and learned the way lawyers must, and wrote a motion. It was a week of growth.