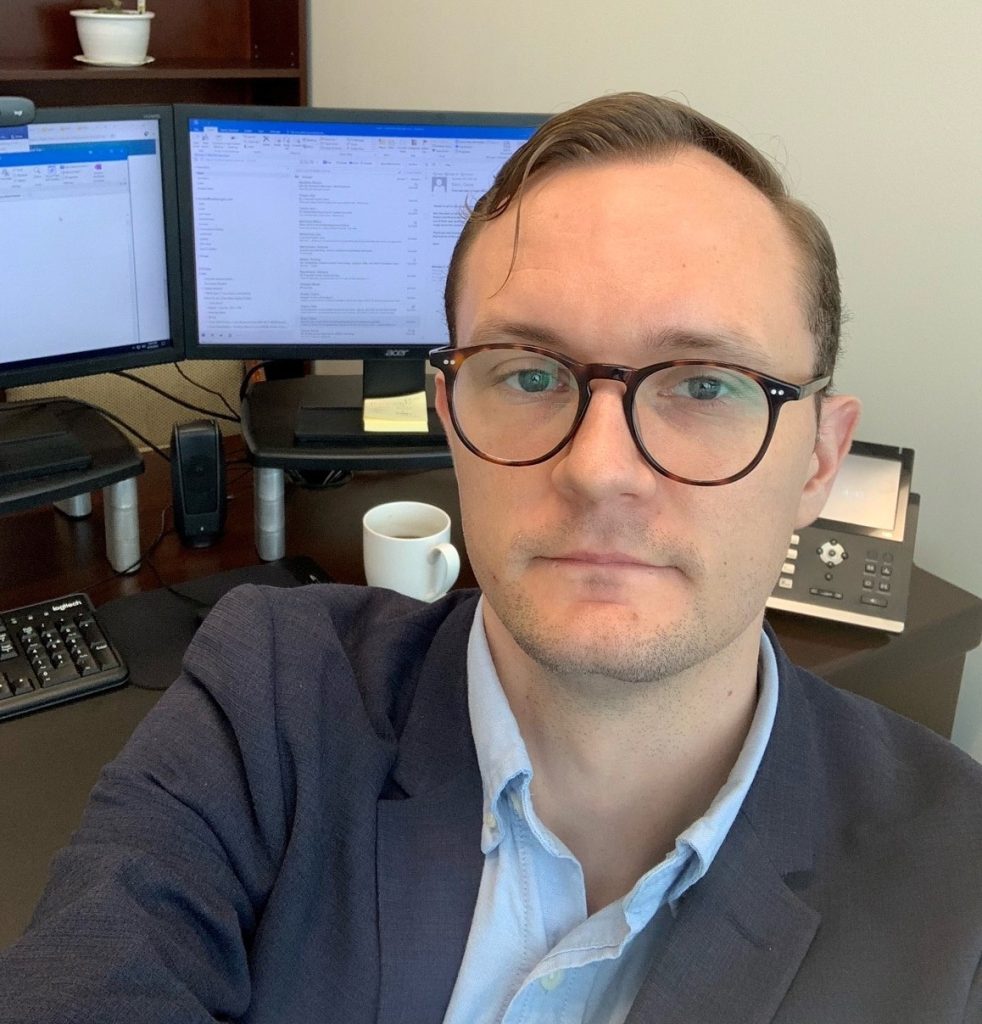 Last week started with a bang! On Monday, all of the summer associates watched the closing arguments for Orlando partner Steve Klein's trial. Not only was it an amazing learning opportunity to see a real closing argument, Steve's team pulled out a big win for the client by receiving a full defense verdict.
Monday also marked the deadline for the Summer Associate Writing Competition. For this competition, the summer associates all had to write a Daubert motion to exclude an expert based on a "closed universe" of research and documents. Drafting the motion was a lot of fun because we all got the chance to step into the shoes of an attorney without actually having to worry about the consequences! Next week, we get the opportunity to argue our motions in front of the "court." I am definitely looking forward to that workshop.
Beyond the closing argument, this week was packed with other activities that I was invited to observe. On Tuesday, I attended a hearing on a motion for sanctions with partner Scott Sarason. Then, on Wednesday, I attended a hearing on a motion for summary judgment in the same case. It was a great experience watching both Scott argue his position and how the judge handled the motion hearings. Even though I wasn't "working," just being there to observe the two hearings provided invaluable insight into what it means to be a lawyer.
I was also invited to watch a presentation on the new Florida Tort Reform Bill that was recently signed into law. During the presentation, partner Suzanne Singer gave an overview of the law's important changes and how they will impact the group of state colleges she was addressing. The next day, I sat in on a Plaintiff's deposition with partner Justin Guido. Again, even though I wasn't "working," being able to observe a deposition provides valuable experience that I wouldn't be able to get anywhere else. Now I just need to remember how it is done for when I inevitably have to take a deposition!
In addition to all the work done this week, the Miami Office, of course, still had fun! On Thursday, the summer associates, the associates, and even a few partners, went to The Henry for happy hour and dinner. Then, on Saturday, the firm had their annual summer party to celebrate the summer associates. It is always fun being one of the guests of honor!