My second week at RumbergerKirk was just as awesome as the first—albeit with a little more work! This week, I had the opportunity to draft both a trial brief and a motion for sanctions for two different partners. I had never written these types of documents, so I really had to hit the ground running on the "learning" portion of the work. Not to fear, Partners Suzanne Singer and Melissa Softness gave me guidance all throughout the researching and writing process. With their help, I was able to turn in two pieces of writing that received great feedback and will, hopefully, be submitted to the court!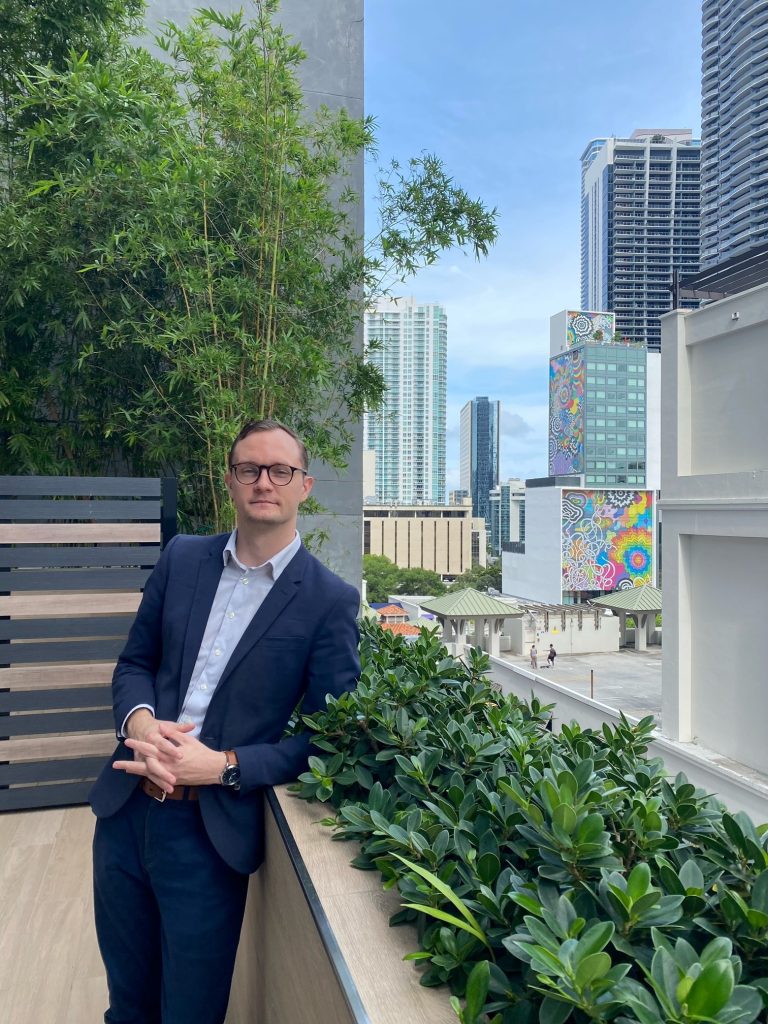 Beyond the work in the office, the Summer Associate Program is also now in full swing. The annual writing competition problem was released (very exciting) and we learned all about taking depositions from Tallahassee partner David Marsey. After learning from David at the beginning of the week, all of the summer associates then got to try their hand at actually taking a deposition. Rumberger set up a practice deposition with attorneys from the Tampa office playing the witness and opposing counsel who would object to our questions throughout the experience. While this was a fun experience, it was also helpful to receive feedback in the moment and really learn how to get the witness to say what you want them to say. This experience was also very timely because I had just watched partner Scott Sarason take a deposition, and it was nice to see that David's tips were employed by Scott through the entire seven hours of questioning.
Of course, there were social opportunities mixed in with work. Rumberger hosted the weekly attorney's luncheon, where Frank Sheppard, RumbergerKirk's Managing Partner, popped in to tell us about the firm and all of the renovations going on at the other offices. We also went to happy hour on Thursday night with the associates to celebrate the end of a bench trial and the winning of a motion for summary judgment. Being included by the associates and feeling like a "lawyer," has been one of my favorite experiences so far. 
Week two has been great and I expect many more amazing weeks to follow. So far, I have really enjoyed being given meaningful assignments and the opportunity to get to meet everyone beyond just being office neighbors!