It was another busy week at the RumbergerKirk Miami office! In terms of work, I had the opportunity to draft a small section for a reply to a Motion for Summary Judgment and work on numerous research assignments. While I did enjoy working on my assignments, the real highlight of this week was traveling to the Tampa office to give mock opening and closing statements. As part of the Summer Associate Program, we participate in workshops and seminars designed to train us as attorneys and prepare us for the mock trial at the end of the summer.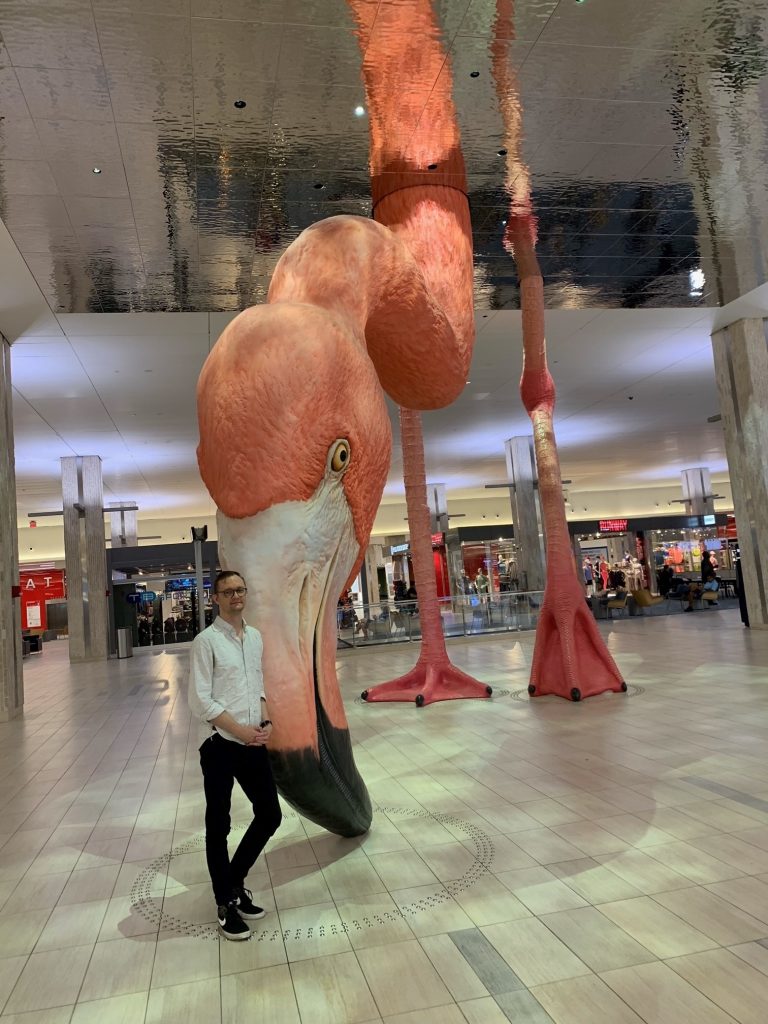 In Tampa, each summer associate had the opportunity to give either an opening or closing statement based on a fact pattern provided to us by partner Rob Blank. To say I was impressed with everyone's performance would be an understatement! I know we all had limited time to prepare between juggling our assignments and working on the summer associate writing competition, so it was amazing to see everyone do such a good job. The partners and associates also gave us all helpful feedback and really made us feel at home in the Tampa Office—even if we were only there for a day.
And, of course, after finishing the opening and closing statements, we celebrated! Together, with what felt like the entire Tampa office, we headed to the Columbia Restaurant, which is an amazing Cuban restaurant in Ybor City. There we decompressed, drank sangria and cafecito, and ate so much delicious food it felt like I had to be rolled back to the car. Of course, all good things come to an end, so after lunch we had to travel back to our respective offices.
After waiting in the airport for a few hours, and suffering numerous delays, I actually ran into Keyondra, the summer associate from the Birmingham office. This little bit of serendipity gave us the chance to take the amazing photo accompanying this blog. Have you ever seen a flamingo that big?
Here's to another great week!