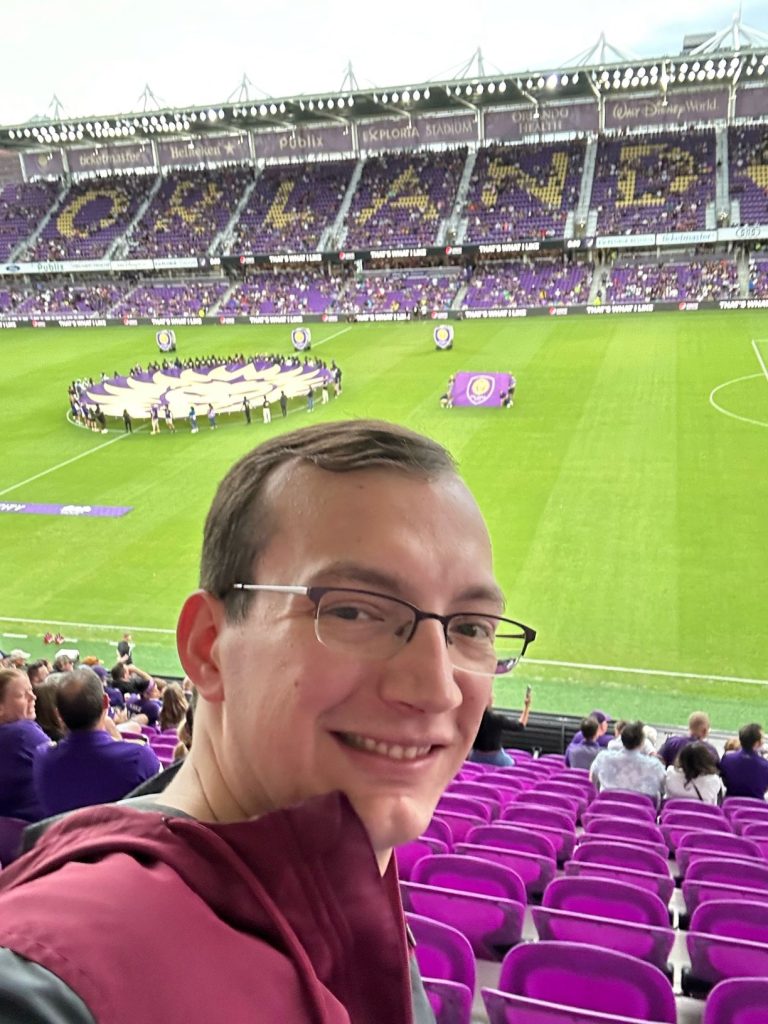 I stared week four bright and early Monday morning as the firm came together for an office breakfast to watch a live stream of the closing arguments for one of the firm's ongoing trials. This was a fun experience with live analysis from many partners and associates who have years of trial experience under their belt. Excitingly, we won a complete defense verdict after the jury finished deliberations! While the closing arguments would dominate my morning, by the afternoon, I was working with full focus on my Daubert motion. This motion will serve as my motion for the Summer Associate Writing Competition. This motion was challenging as we were not allowed to reference any preexisting motions, but this challenge helped display my writing skills. I am very excited to see the feedback my motion will garner once the review process wraps up.
As for the rest of the week, on Tuesday, I drafted six separate motions in limine for associate Katie Chomin. This was a great experience as it demonstrated what actual practice would look like. As these motions were fairly routine, there was plenty of reference work to rely upon, but integrating the facts of the current case is where the real focus lies. I also assisted partner Sally Culley this week in researching federal copyright preemption, as well as deposition requirements concerning audio recordings and stenography.
On Wednesday, I traveled to Orlando International Airport to attend a board meeting for the Greater Orlando Aviation Authority (GOAA) meeting. Partner Dan Gerber is outside general counsel for GOAA and invited Alejandro and me to the board meeting so we could learn more about his work for GOAA. Dan shared keen insight into the legal work that the airport produces. Later that evening, Alejandro and I went to an Orlando City Soccer game with many of the Orlando associates. I enjoyed this experience immensely as it was another opportunity to hang out with the associates outside of the office setting.
Both Thursday and Friday were busy days as I both researched and drafted material for various partners and associates of the firm. Reflecting on such a busy week, I am very grateful for my opportunity with RumbergerKirk as I have near endless opportunities to learn about practical legal matters while further developing my legal skill set.