Celebrating National Hispanic Heritage Month
Celebrating National Hispanic Heritage Month
Beginning on September 15 each year, the United States celebrates the histories, cultures and contributions of American citizens whose ancestors came from Spain, Mexico, the Caribbean and Central and South America during National Hispanic Heritage Month. What began as a week-long celebration 50 years ago, grew to a month-long observance in 1988 that continues today.
Here at RumbergerKirk, we embrace the diversity of our team because we feel it makes us stronger. Innovation requires attorneys with different backgrounds and perspectives coming together to strategize, create and advocate for clients. This month, we honor our Hispanic American attorneys who have contributed to making the firm a rich, innovative and diverse environment. Here is one of our attorneys talking about how their heritage has influenced their lives.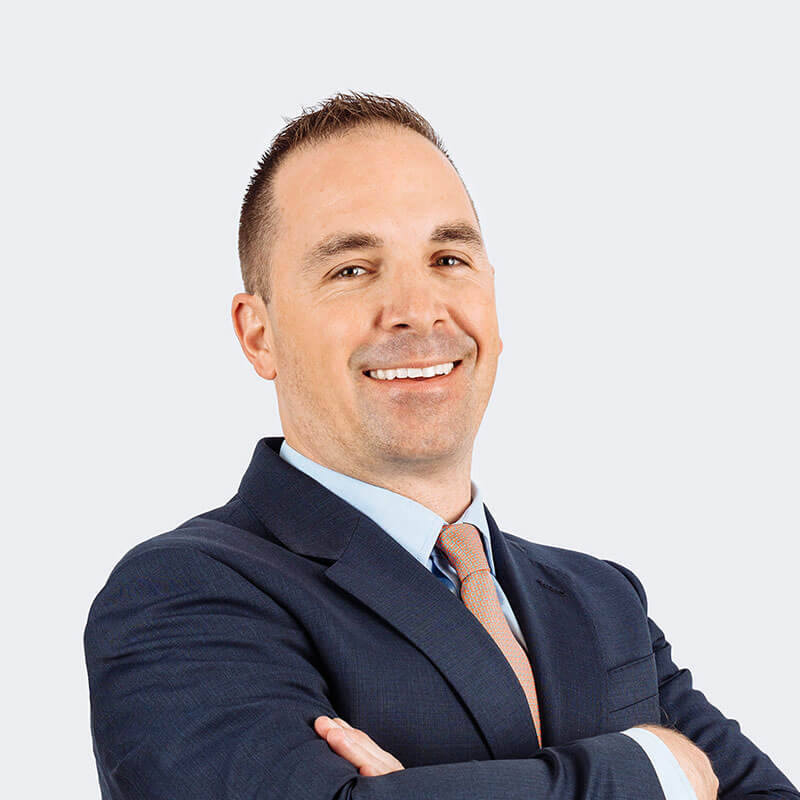 Jens Ruiz, an associate in Miami, embraces his cultural differences and says they give him a different perspective on viewing the world. Jens was born in Mexico City, but his family moved to Miami when he was one years old. While he is Mexican by birth, neither of his parents are—his mother is German and his father, who grew up in New York, is Puerto Rican and German.
"My family gravitated toward German traditions. I spent my summers in Germany and speak German even though my dad and grandfather both speak Spanish," he noted. "I went to a magnet school with international programs focused on French, German and Spanish cultures. It helped me to understand how different backgrounds give you different perspectives on how others see and view the world. This is extremely helpful in litigation where you are solving problems and look at issues from different perspectives," he said.