Celebrating National Hispanic Heritage Month
Celebrating National Hispanic Heritage Month
Beginning on September 15 each year, the United States celebrates the histories, cultures and contributions of American citizens whose ancestors came from Spain, Mexico, the Caribbean and Central and South America during National Hispanic Heritage Month. What began as a week-long celebration 50 years ago, grew to a month-long observance in 1988 that continues today.
Here at RumbergerKirk, we embrace the diversity of our team because we feel it makes us stronger. Innovation requires attorneys with different backgrounds and perspectives coming together to strategize, create and advocate for clients. This month, we honor our Hispanic American attorneys who have contributed to making the firm a rich, innovative and diverse environment. Here are just a few of their voices about how their heritage has influenced their lives.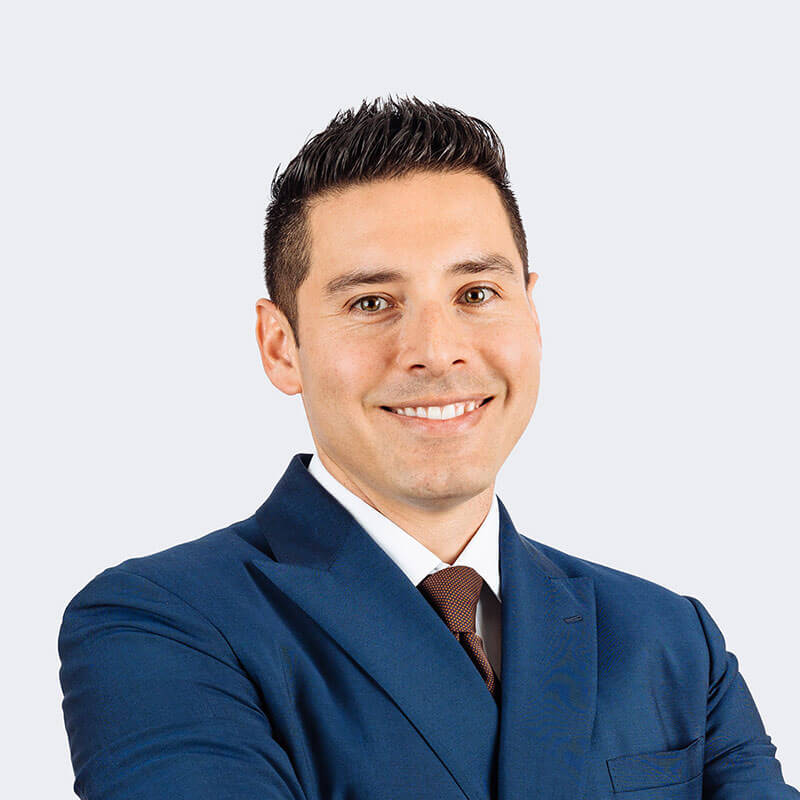 Albert Li, an associate in Miami, believes that coming from a unique background helps him to view things differently. While his father is from Cuba and his mother is from Nicaragua, his maternal grandfather is from Switzerland and his dad's side has Asian influence.
"Diversity enables us to introduce novel ways to approach problems. That's how it's benefitted me in my life and career," he said. Another strong influence in Albert's life was the importance of serving the country that had given so much to his family. "I definitely feel my heritage contributed to my entering the military. I was also deeply affected by the events of 9/11 and I joined the Navy nine months later, just two weeks after I graduated high school."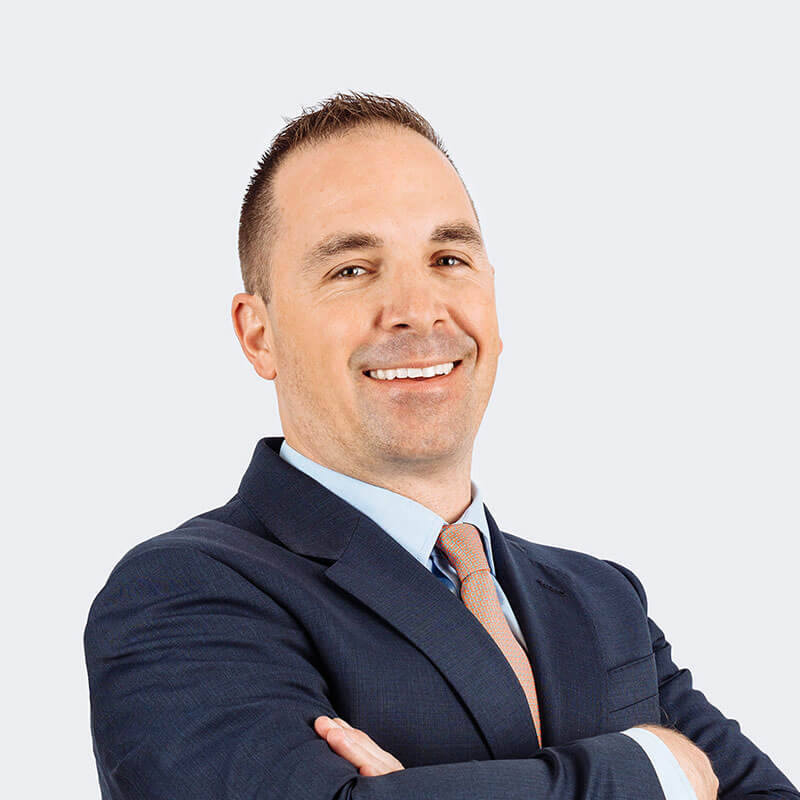 Jens Ruiz, an associate in Miami, embraces his cultural differences and says they give him a different perspective on viewing the world. Jens was born in Mexico City, but his family moved to Miami when he was one years old. While he is Mexican by birth, neither of his parents are—his mother is German and his father, who grew up in New York, is Puerto Rican and German.
"My family gravitated toward German traditions. I spent my summers in Germany and speak German even though my dad and grandfather both speak Spanish," he noted. "I went to a magnet school with international programs focused on French, German and Spanish cultures. It helped me to understand how different backgrounds give you different perspectives on how others see and view the world. This is extremely helpful in litigation where you are solving problems and look at issues from different perspectives," he said.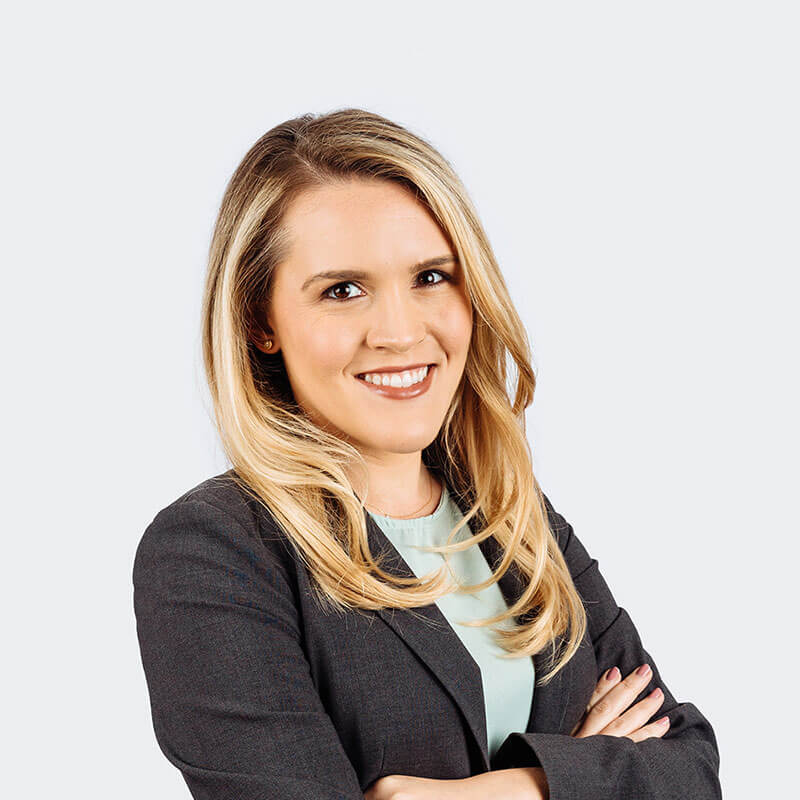 "My Hispanic culture reinforced the importance of family growing up," said Joleen East, an associate in Rumberger's Tampa office. "My grandmother was from Cuba and she arrived in Connecticut where she met my grandfather. They married and moved to South Florida about 10 years later. My grandmother helped each of her brothers and sisters come to the United States from Cuba," explained Joleen. "I grew up in South Florida and the rest of my family on my grandmother's side lived in Miami."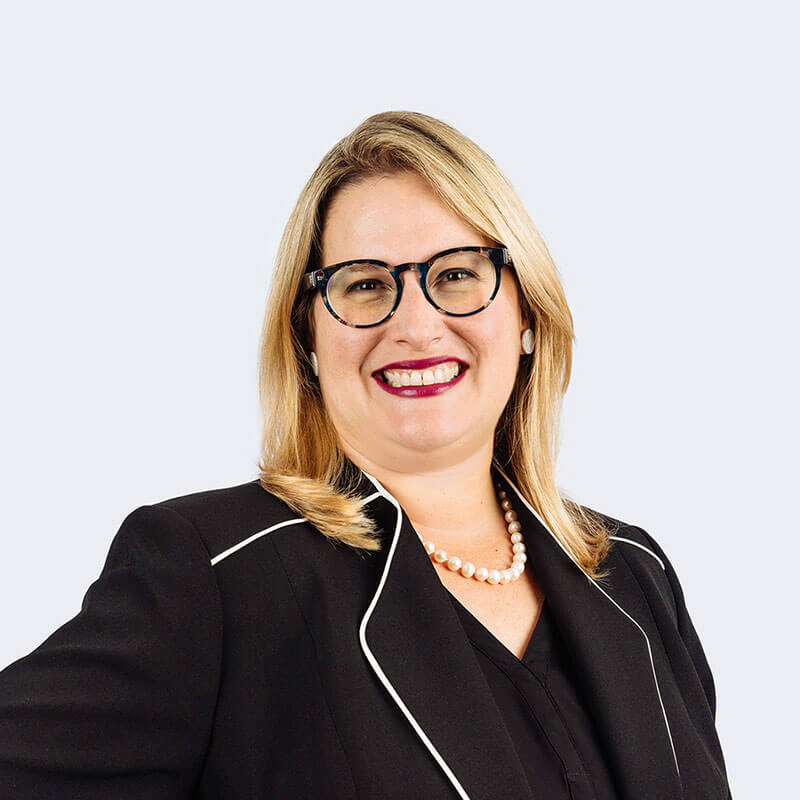 Monica Segura, a partner in Miami, said that her Cuban heritage plays a big role in who she is today. "I never take for granted all the sacrifices that were made for me to be where I am today," she revealed. "My mother is the most influential person because she instilled in me the value of hard work. She taught me that if you pursue hard work and education, there is nothing you can't accomplish."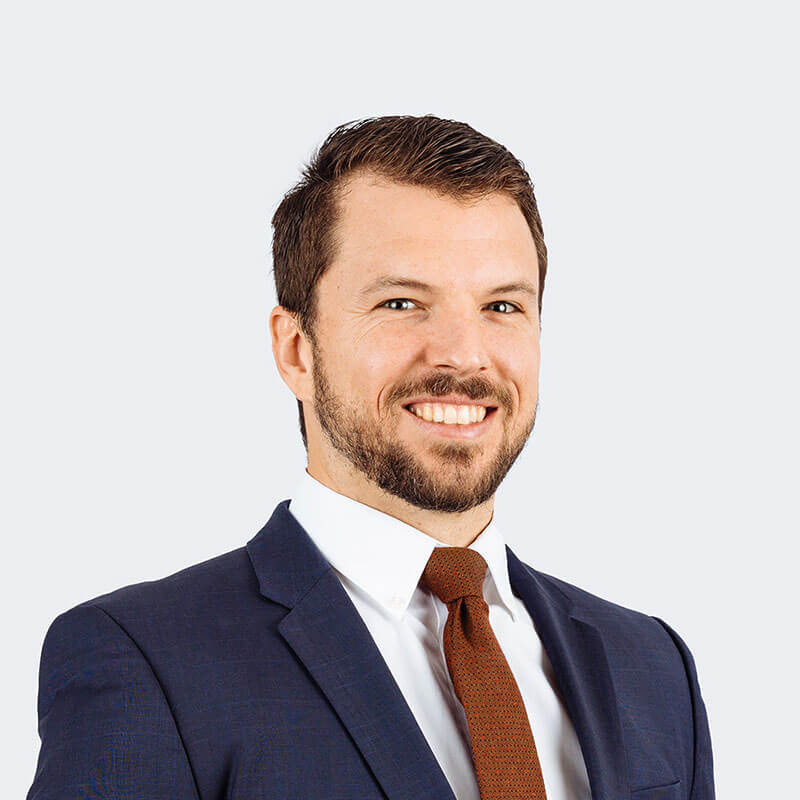 Victor Sanabria, an associate in the Miami office, shared that his father came from Cuba with his family around the age of 10. "The Cuban work ethic is very impressive and there is a focus on education and being humble. These are lessons I've absorbed into my life as well," he shared.