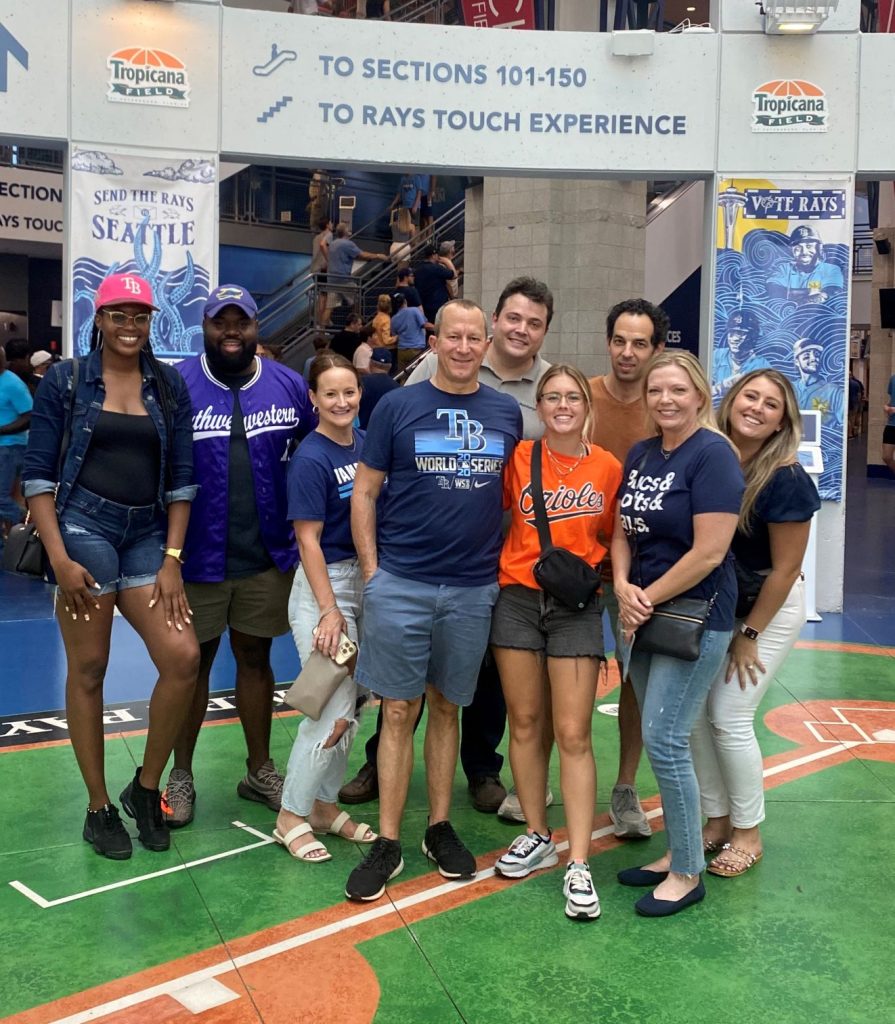 Each week here at Rumberger seems to be going faster and faster. The busier I get, the faster the day goes by. The week did not start off slow at all. Monday morning we were all faced with the harsh reality that our Summer Associate Writing Competition motions were due in just a few hours. Despite not feeling overly confident in the finished product, I submitted the assignment and moved on, hoping to get some constructive feedback to help me for my next assignment.
One of the biggest things I have realized this summer, and from drafting that motion, is that as a law student, I have only ever written two legal papers before! I am constantly reminding myself that everything I am doing is a learning opportunity. I might not be perfect. I might need a little extra time to finish a memo, or a little more guidance along the way, but eventually I will be as amazing as the attorneys around me. It just takes time and patience!
Once all of our motions were submitted. you would think the week might slow down a little, but guess again! This week was filled assignments of all kinds. From memos on proposals for settlement to researching the Sixth District Court of Appeal's prior opinions for an upcoming oral argument, my time has been used on all types of topics.
Luckily, I got to take a quick little break from it all and go to my first ever Tampa Bay Ray's game! What made it even better was that the Baltimore Orioles, my hometown team, were visiting and I got to see them destroy the Rays. We couldn't have picked a better game to watch! Despite the tragic loss for the Rays, we all were able to relax, unwind and play some corn hole to finish out the night.
Even though the game was a nice break, it was back to the office the next day. Later in the week, we had our summer associate seminar. This time it was all about motions. Just when I thought I put that writing competition motion behind me, there it was again, only this time we would be arguing it like you would at a motions hearing. Scary… but exciting! Ending out the week, I attended another mediation with associate Madison Miller, and what they say is true, no mediation is ever the same.